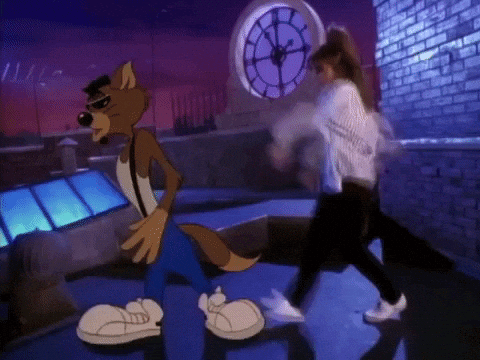 THE MUSIC VIDEO MINI-LIST


September 24 - October 14 2019
What is a music video, for the purposes of this list?
A short film constructed and dedicated solely to presenting one song with visual accompaniment.
What is not a music video, for the purposes of this list?
A filmed live performance. A commercial scored by one song. Excerpts from feature-length films.
Am I voting for the music or the video?
Call it the OK GO Rule: you're voting for the video itself, not the music. Naturally, all of us are far more likely to vote for a video that both presents a song we enjoy and does it in a novel/fun way than we are to vote for a cool video for a song that sucks, BUT keep in mind you are not voting for the song except for in consideration of how it is integrated with the video. Lots of amazing songs have shit videos— maybe call this aspect the Pavement Principle?
How many music videos am I voting for?
25, in ranked order, PMed to zedz by
Monday, October 14
. This is a MUCH shorter timeframe than our usual list projects, but that is by design as we had some extra time between the other planned lists. Please keep the deadline in mind when planning.
Can I post YouTube links to videos I like in this thread?
Can you? Yes. Should you? Also yes. Will you? Hopefully yes.